My Luxury car collection. Ap 1nabillion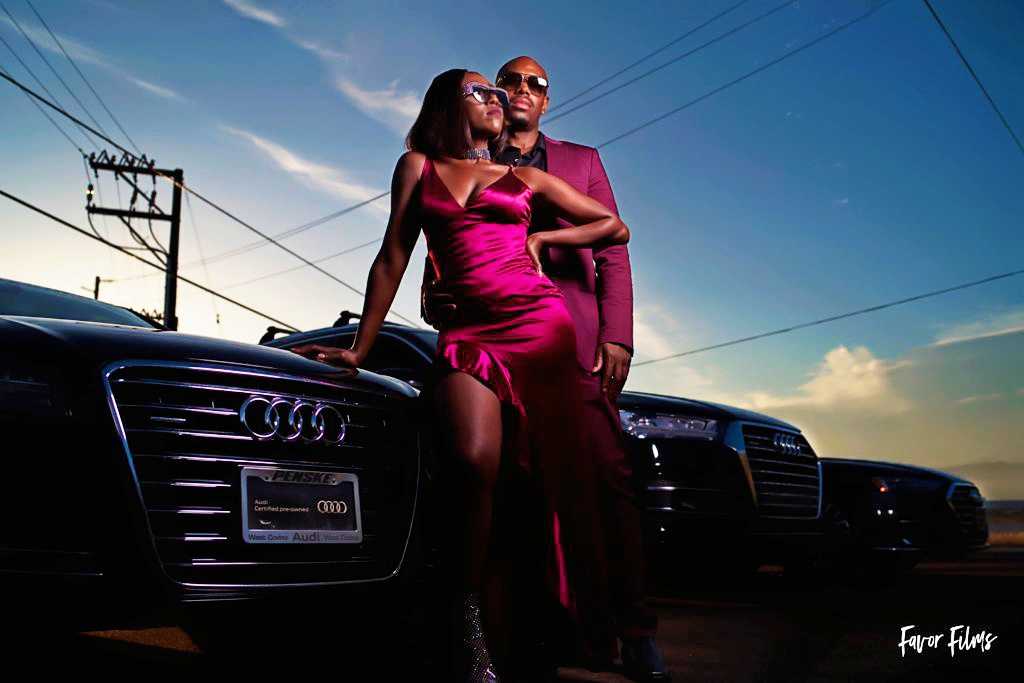 The Audi A8L has been my FAVORITE car for the past 3 years. It has enough space to comfortably fit five 7 Footers! It has the speed of a sports car yet a super smooth feel when driving. It almost feels like you're driving on air! It also has top notch luxury and safety with body massages and more! Everyone in my family loves driving it so much I had to get a 2nd one just so I could drive it whenever I want! One cool feature which im waiting to be enabled in the US is the self driving valet feature which allows the car to find its own parking space without you being in the car and then drive back to you when you're ready to leave.
My suv is the Audi Q7. I love the design of this car because its very rare to find a 7 passenger car that is sleek and almost the size of a crossover. It has great pickup for a 7 passenger vehicle and is mostly used for family trips, taking kids to their sporting events, hiking and shopping for large items. I love that it drives more like a car than a truck, and the drive is always smooth and safe.
That's my car collection. Follow me for more content https://theblacktube.com/@ap1nabillion
https://melaninbook.com/ap1nabillion